About us
For nearly 70 years, Ginsey Home Solutions has remained a multi-disciplined seasoned leader, manufacturing and distributing in the Juvenile and Housewares sectors of mass retail. As an agile, design-and-brand-driven market innovator, Ginsey operates on a success-proven formula that delivers originality, a premiere portfolio of national brands and noteworthy customer relations based on deep consumer insights.
Our vision is to become the premier home goods platform company offering a robust portfolio of licensed and home-grown brands to drive value and growth for all stakeholders through innovative solutions for consumers' homes.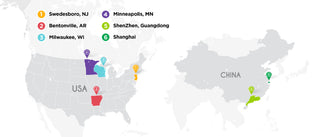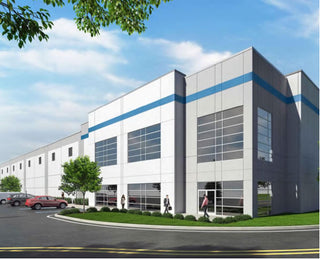 New Headquarters In Swedesboro, NJ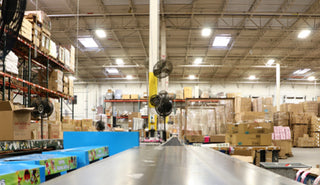 Distribution Center In Swedesboro, NJ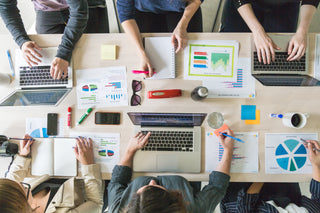 Expertise and Leadership
We bring expertise to the Bath, Laundry care, Kitchen/Sink organization and Juvenile categories by providing trend and category analysis, design expertise, merchandising excellence and innovation in new  products and services.
New Leadership Team dedicated to generating new business  and creating meaningful and profitable
partnerships with our key customers to delight and amaze our mutual consumers.
Experienced team and account management expertise; Direct 
Line to Decision Making Team.
Providing innovative, approachable, safe and fun solutions in the bath, kitchen and mud/laundry rooms room, where many of life's special moments take place.
Comprehensive Retail Distribution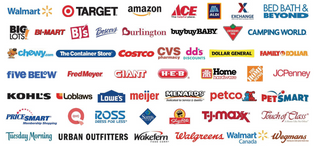 From Family Owned to Private